Homeowners Only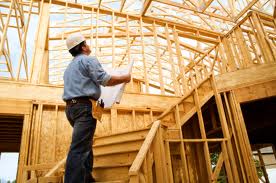 Homeonwers Receive FREE written quotes from local prescreened contractors in your area for: New Home Construction, Kitchen Remodeling, Bathroom Remodeling, Home Renovation, Room Additions, home maintenance and home repair and more ...
Getting Started in 3 Simple Steps
1. Submit your project information by filling out our contact form. Provide a brief description of the work needed to be done and the best time you can be reached.
2. Receive Free written bids in as little as 48 hours from our network of qualified professional contractors in your area.
3. After meeting with these qualified professional contractors you decide which contractor will do the work. Most importantly you are under no ogbligation to use any our contractors we refer to you. It's that simple!